TRHANDY is a homeware brand based in Bordeaux,
South West France.

We work directly with expert weavers situated in rural and remote areas of Bolivia and India in order to offer you the highest quality textiles and home goods. 
All our fabrics are designed and woven by hand, then dyed and assembled in our atelier. The fabrics we most enjoy working with are Alpaca, Lama & Merino and Raw Silk.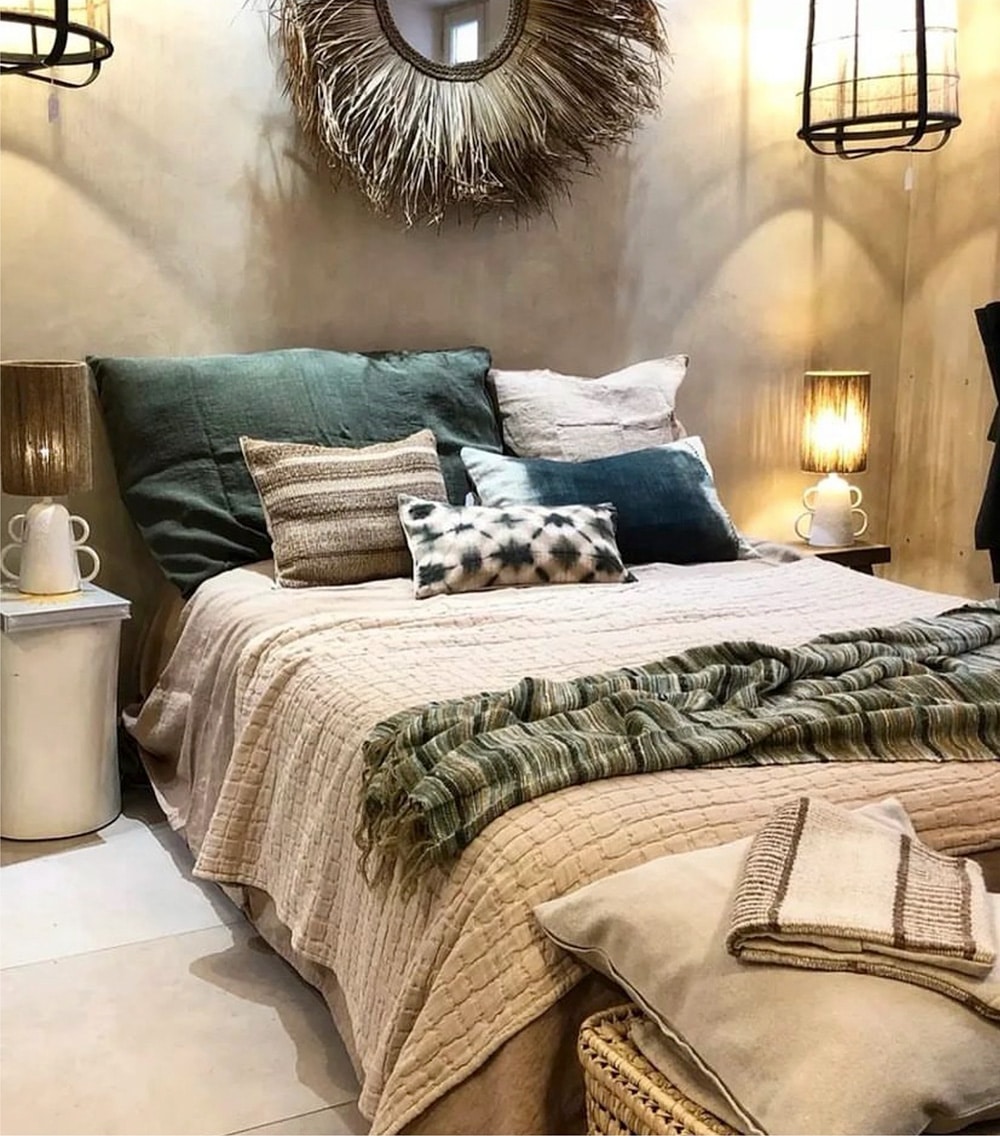 natural
Custom made soaps
Black Tide
Discover our all-natural soaps made in small batches from plant based ingredients
authentic
Cushions, Rugs & Kitchen Textiles
OUR COLLECTIONS
hello
Contact us
Leave us a note