quality
Textiles & homegoods
Handmade with love
TRHANDY is a homeware brand based in Bordeaux, South West France. 
We work directly with expert weavers situated in rural and remote areas of Bolivia and India in order to offer you the highest quality textiles and home goods. 
All our fabrics are designed and woven by hand, then dyed and assembled in our atelier. The fabrics we most enjoy working with are Alpaca, Lama & Merino and Raw Silk.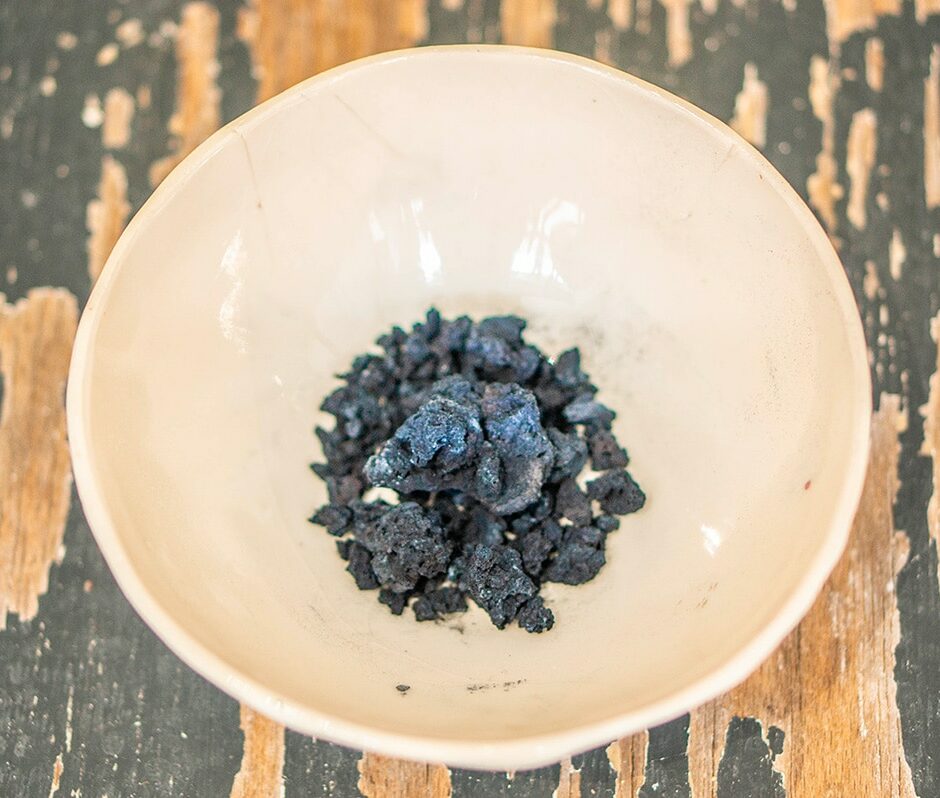 trhandy
Behind every Trhandy product is a long and complex process that prioritises ancestral techniques and heritage.
The techniques used to make our textiles are part of the fabric of Bolivian tradition and expertise. Our artisan partners work with alpaca, llama & merino wool and raw silk – all of which are naturally sustainable materials.
The dyeing process takes place in our Bordeaux Atelier, where we use natural pigments obtained from plants, flowers and vegetables.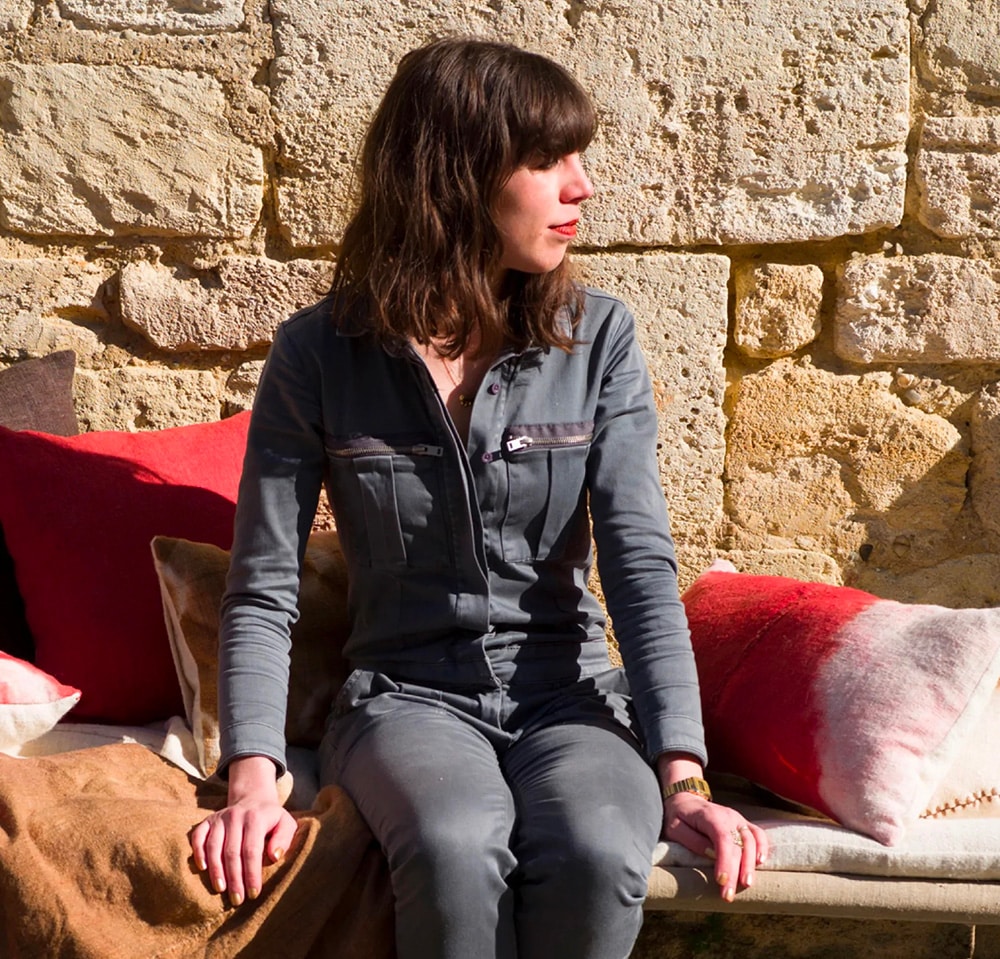 Marie Silanès
TRHANDY founder and designer Marie Silanès uses ancestral natural processes such as Shibori and botanical screen printing which she then reinterprets, resulting in contemporary style goods with an authentic vibe.
As TRHANDY continues to grow, whether through the quality of our textiles or partnerships, we work hard at ensuring all our home goods are ethically made and sustainable, and always will be.