A sustainable environment

Both our sewing and natural dye workshops are situated in Bordeaux, within the multicultural and ecoconscious grounds of the Darwin Ecosystem project .

Evolving within an alternative structure where core values such as sustainability, environmental responsibility and social entrepreneurship are unwavering, was a central part of our decision making.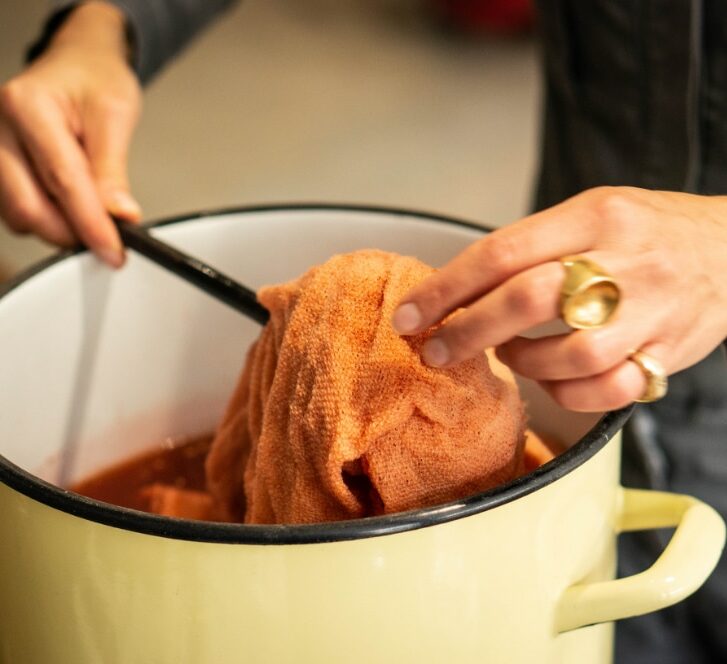 for a sustainable project

Our fabrics are designed and woven by hand by our artisan partners, then hand dyed or hand printed and assembled within are two workshops.

One is devoted to our natural dying and screen printing processes. The other, to assembling our fine-quality TRHANDY homeware goods, before they fly off towards their new lives within your homes.