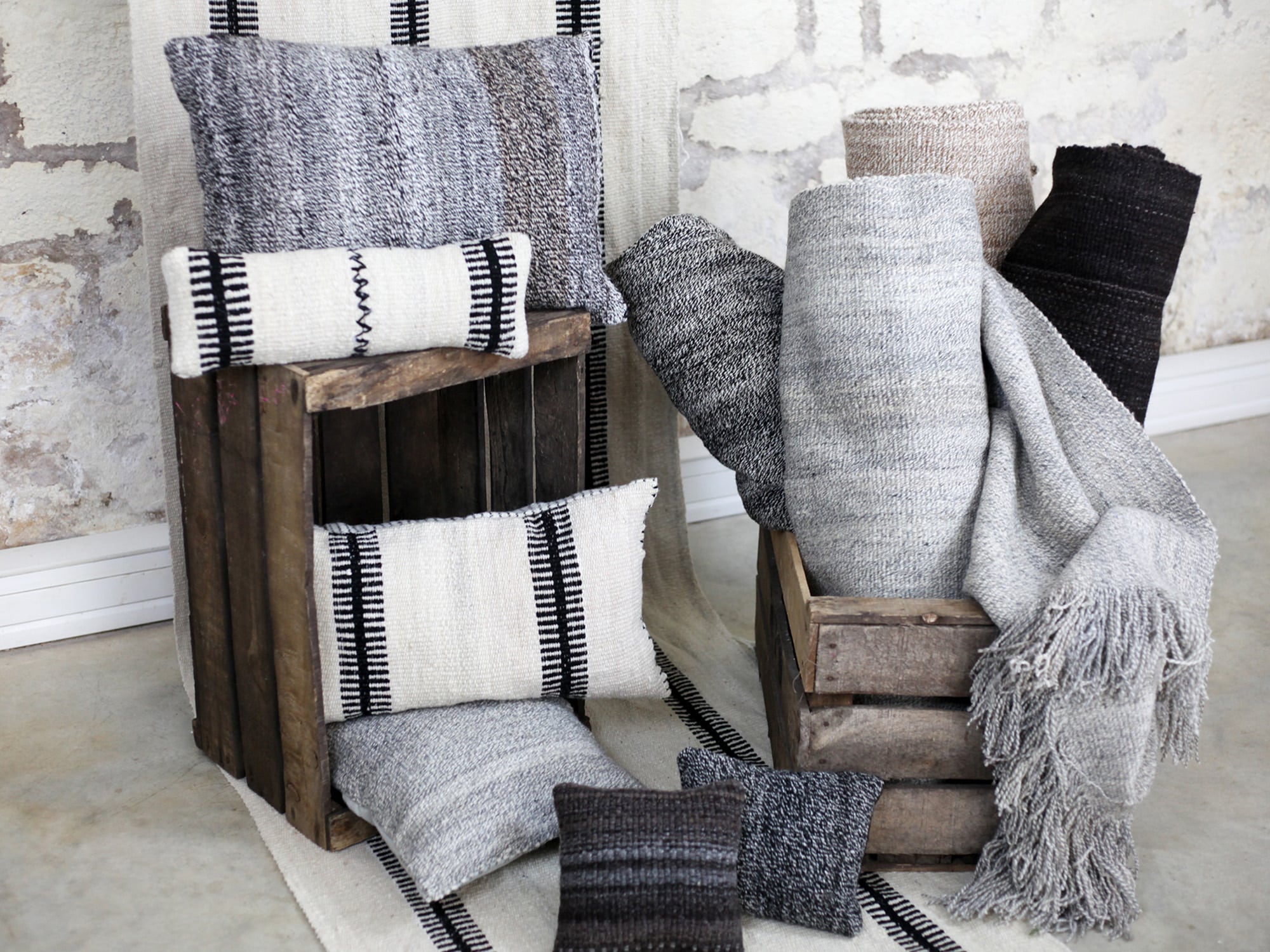 Andi Art

Andi Art works alongside talented artisans who live within indigenous Bolivian communities in order to provide TRHANDY with the finest quality textiles.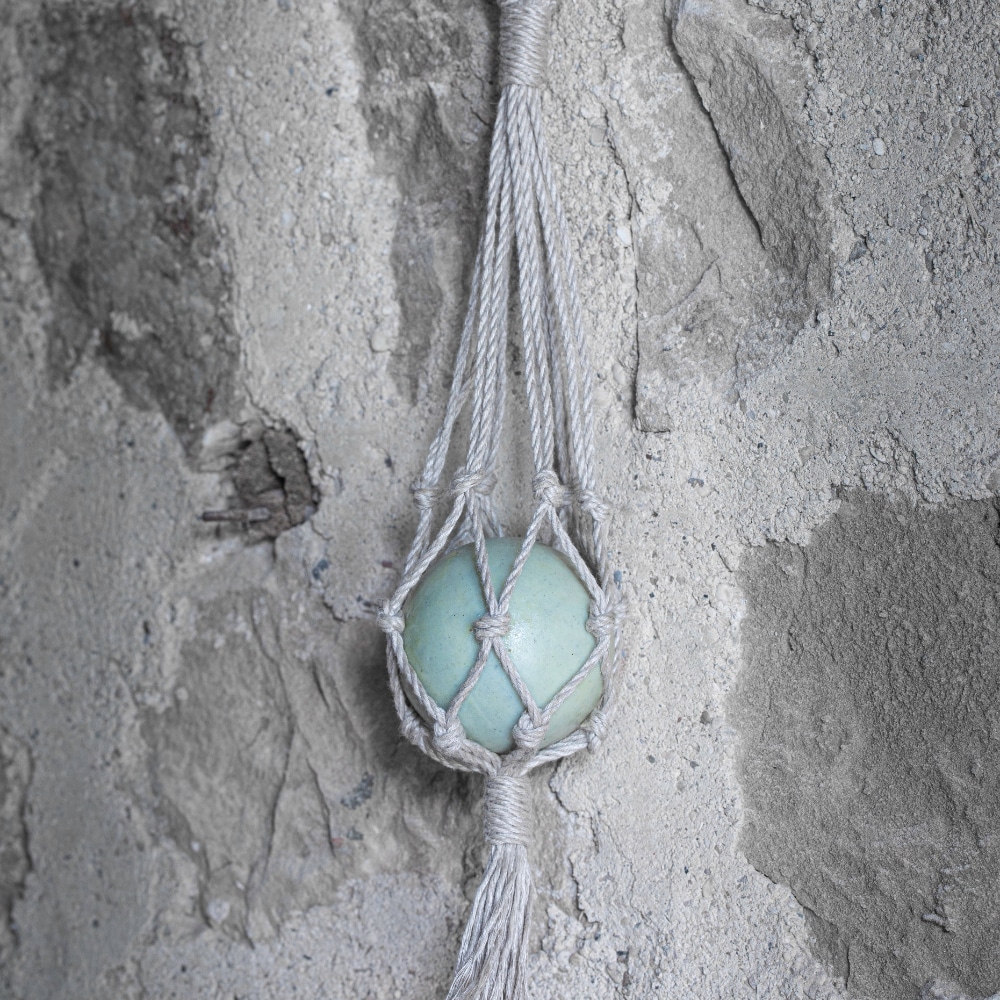 Lili Des Bois jolis

Lili des Bois Jolis is a local savonnerie who creates soap according to traditional, cold saponification methods. All their raw materials are natural & Made In France.

TRHANDY collaborated with Lili Des Bois Jolis to create the FLOAT & BLACK TIDE soaps.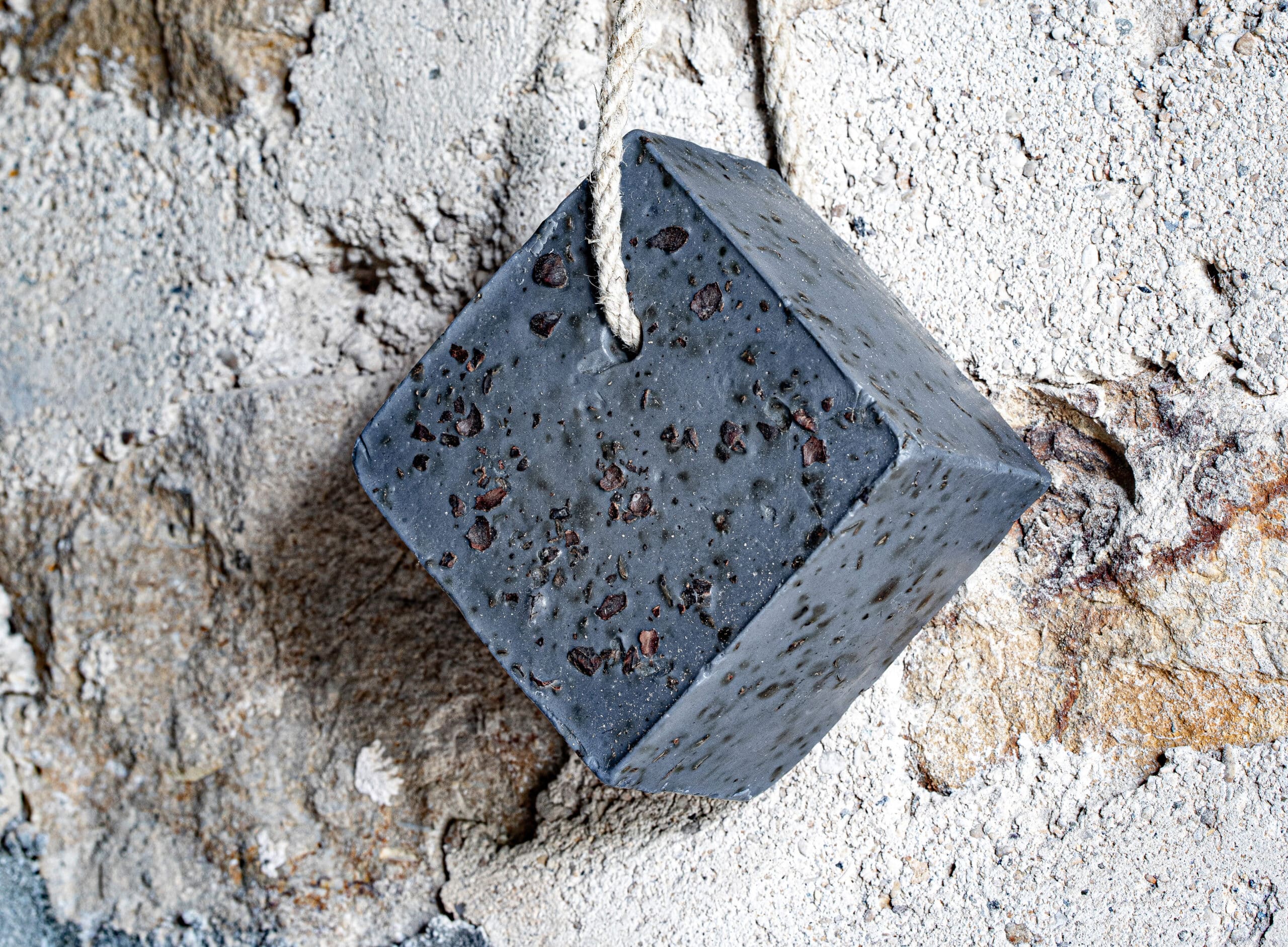 Origines
Origines is a local chocolaterie, also situated within the Darwin Ecosytem grounds, that produces premium organic chocolate from cocoa bean to the finished goods they provide in their stores.

TRHANDY collaborated with Origines Chocolaterie to create the FLOAT & BLACK TIDE soaps.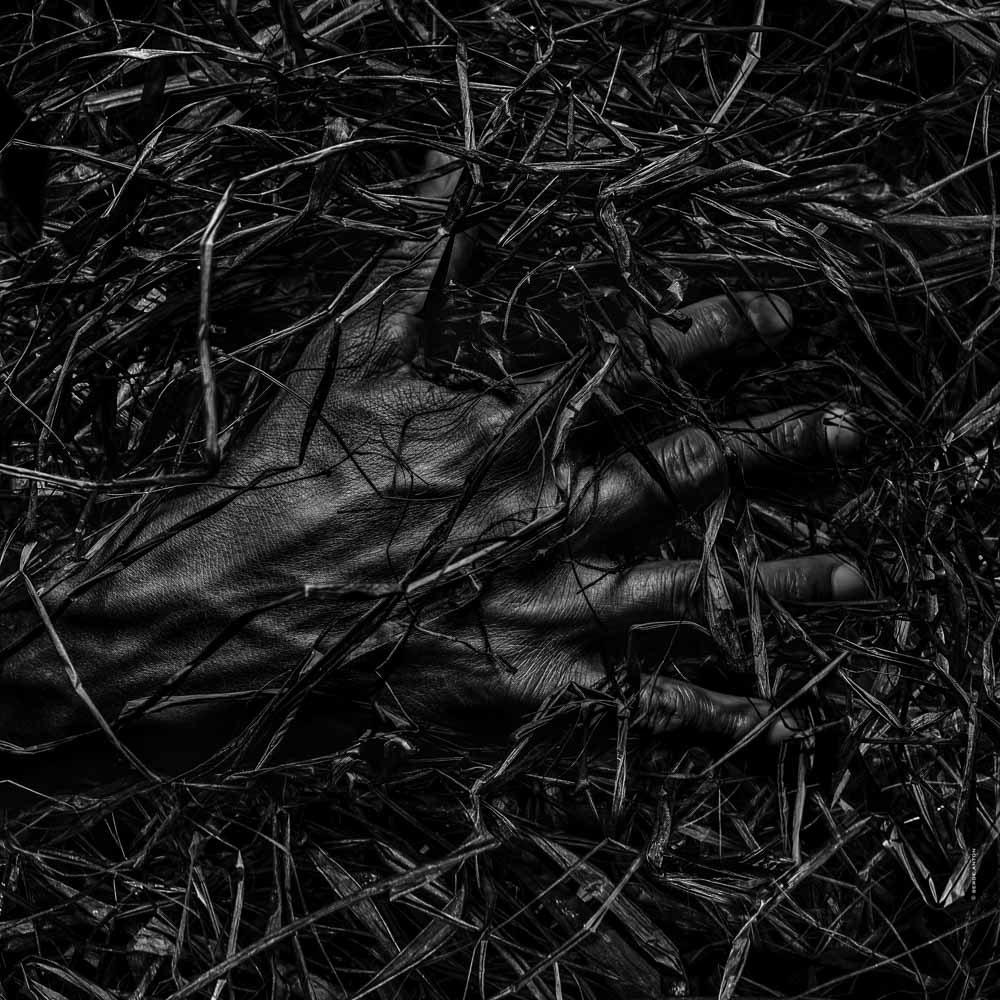 Serge anton

Serge Anton is a renowned Franco-Belgian photographer who dedicates a great part of his work to portrait and landscape photography.

TRHANDY collaborates frequently with Serge Anton, most lately for his project 'La Corne de Soissons' situated in Sedan, for which she has created peace silk wall hangings.